All map variations feature a precision laser-cut and hand-glued plywood panels for an outstanding quality experience. Country borders, names and capital cities are nicely engraved (where space permits). Continents fit perfectly for an awesome look. Various countries are stained to 5 different colours (plus one natural unstained layer) with natural wood stains.
Please note that our maps are manufactured from natural materials which are not perfect and the wood texture reacts to staining distinctly. Since the maps are hand-made that is what we actually love about them. Thus, the real-world colours of our maps may be different from what you see in online photos (phone and monitor screens also display colours differently).
Included islands
Azores, Bahamas, Balearic Islands, Bali, Borneo, Canary Islands, Cape Verde, Corsica, Crete, Cyprus, Cuba, Dominican Republic / Haiti, Faroe Islands, Fiji, French Polynesia, Galápagos, Greenland, Hawaii, Iceland, Indonesia, Ireland, Jamaica, Japan (Hokkaido, Honshu, Kyushu, Shikoku), Java, Madagascar, Madeira, Maldives, Malta, Mauritius, New Britain, New Ireland, New Zealand (North Island, South Island), Northern Ireland / Ireland, Nusa Tenggara, Orkney, Papua New Guinea, Philippines (Luzon, Mindanao, Palawan, Visayas), Puerto Rico, Réunion, Sardinia, Seychelles, Shetland Islands, Sicily, Solomon Islands, Sri Lanka, Sulawesi, Sumatra, Taiwan, Tasmania, Timor, United Kingdom, Zanzibar.
We also offer an Extended Islands Expansion pack with an additional 50 islands (available in all languages for all map sizes).
---
How to Mount the Map on a Wall?
The installation itself is a nice trip around the World 🙂
Each map comes with simple instructions for an easy set-up. Glue or double-sided adhesive tape (tape included in the package) can be used to mount the map. Different surfaces might require different mounting solutions.
The map consist of larger wooden panels: North America, South America, Europe and Asia, Africa, Australia, Greenland and various smaller islands. It works as a precision-cut puzzle. Installation is very easy and takes a couple of hours. You can use the included double-sided tape to mount the map to many different flat, non-dusty, non-oily and untextured surfaces. You may also use a construction adhesive to safely and permanently attach the map to even textured surfaces. Alternatively you may also add a backing board, plexiglass or similar material to have the map movable. See also our recommendations for mounting wooden maps and decorations.
Customisation – Your Truly Unique Wall Decoration
Would you like to get your map or decoration customised in any way and make it even more unique? Add in island? Special colour for a specific country? Custom staining? Custom wooden text as an additional decoration to your map? No problem, we regularly handle requests like these and customisations start at 30 €. Drop us an email at miro@68travel.com with your detailed request in order to get started.
The various Wooden World Map editions and Wooden Decoration can be customised in terms of colours. Complete list of our currently available stains for these maps can be found here.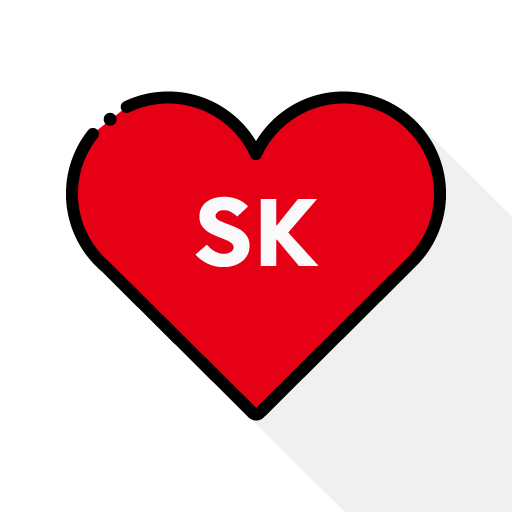 Designed and completely manufactured in Slovakia
No Customs and Duty
Our maps are manufactured and shipped from within the European Union, so there are no customs charges to the EEA countries. There are also no customs charges for our wooden maps and decorations to: Switzerland, Liechtenstein, Iceland, Norway, USA, Canada, Australia, New Zealand. Contact us for details should you have any questions.
Delivery Instructions
Our wooden maps are sensitive to rough handling. Due to their weight and size, the wooden pieces are quality packed suitable for international transport via a courier company. From time-to-time damage may occur during transport. Therefore, you should inspect your package upon delivery and if there is any damage to the outside packaging, record that on the spot with the delivery driver (preferably also taking detailed photos or just decline delivery). Evidence of damage has to be sent to the shipping company and ourselves within 24 hours of delivery.