Double-sided adhesive tape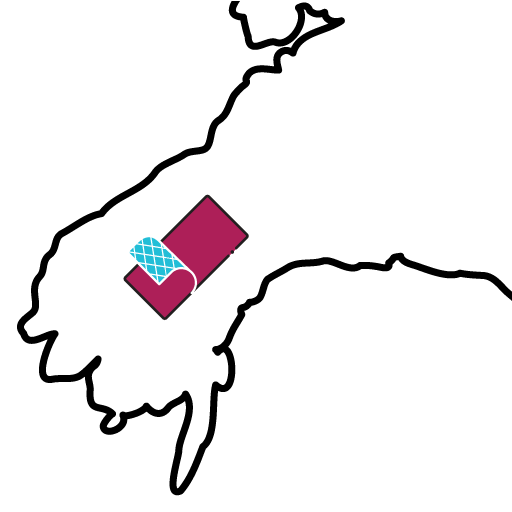 You can use the included strong double-sided adhesive tape for most wall surfaces. Its strength depends on the type of surface. It works great on drywall, wallpaper, flat plaster type walls, painted surfaces (dust-free and non-friable), plastic, glass, dust-free and non-oily wooden surfaces and other flat non-crumbling brick / cement walls. The tape does not work well for structured plaster walls or some tapestry that would be pulled off by the weight of the wooden panels.
How easy is to remove the double-sided tape?
The best way is to heat up the tape from the back side of the wooden panels with a heatgun or a hairdryer. Then slowly rotate the wooden part until the foam tape separates. Do not pull the pieces away from the wall because they may break or you may damage the plaster. The remaining foam tape left on the wall can then be removed by scraping away with a finger.
---
Hang on hooks + double-sided tape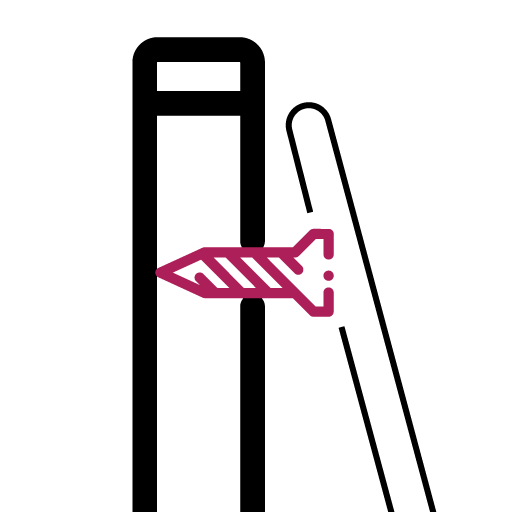 The Wooden World Maps by 68travel™️ have hanging recesses on the back side of the larger wooden panels (North America + Europe + Asia). These can be hung on wall hooks. The exact positions of the recesses are shown on the included printed instructions. The other smaller continents and islands will need to be mounted using the double-sided tape or glue.
---
Construction adhesive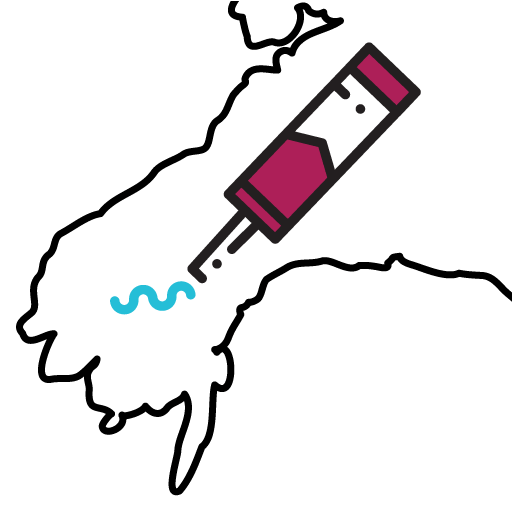 The strongest way of mounting the map is to use a construction glue (like Mamut, Patex, etc.). This type of glue is thick, so the panels will just stay on the wall and won't move during installation and glue drying. You can purchase it inexpensively at any hobby market. The only disadvantage is that the wooden pieces are then permanently glued to the wall.
---
Mount to a backer board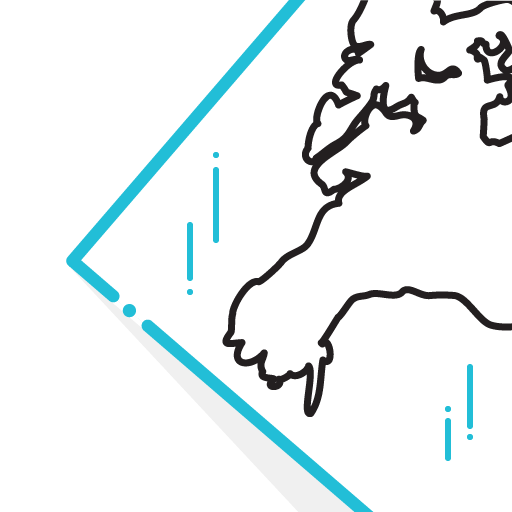 It is also possible to mount the map on a backer board (wooden, plexiglass, etc.). This way the map can be easily moved from one place to another.
---
Do you have any other specific questions? Please do let us know. We would also appreciate if you could send us any photos of the wall before and after and your experience mounting the map for our reference. It would be very helpful to other customers.