Wooden Wall Maps
Take it to anoter level with our original wood panel maps with a 3D effect.
---
Face Mask with an Embroidered Country Flag
Our country flag cotton face masks are manufactured locally and feature a quality embroidered country flag that really stands out.
---
Unique Scratch off Maps
We create stunning scratch off maps. Our hand-designed maps are a great gift idea for all travellers
Made for travellers by travellers
So far, our maps brought joy to hundreds of people. Adventurers and regular folks alike 🙂
---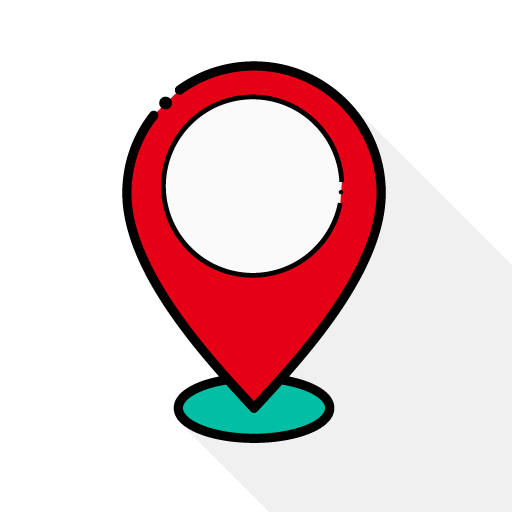 Extensive map detail
Each scratch map contains hundreds of carefully selected points of interest.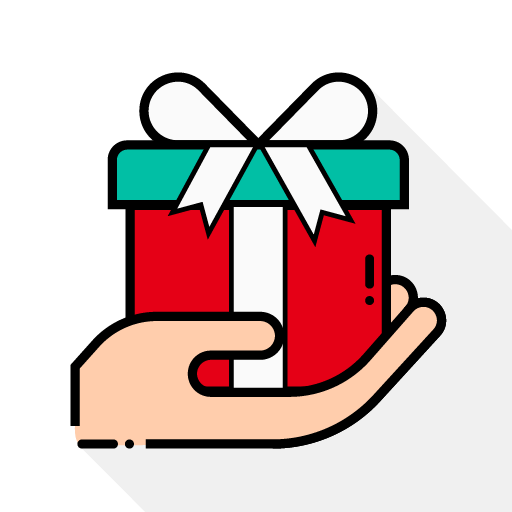 Top-selling gift
Our maps will make every traveller's heart sing.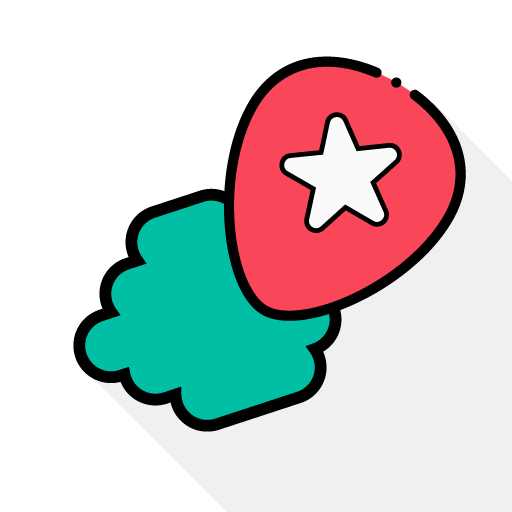 Looks & feels great
Hand-designed luxury feel with easy to scratch gold foil. Great wall decoration.
---
Browse all our scratch maps
---
How Does a Scratch Map Work?
A special gold scratch-off foil is printed on the laminated colourful paper base. The scratch foil can be removed with your nail, a coin or any other similar object.
---
Travel Accessories
---
Scratch Maps Mounting
---
Our story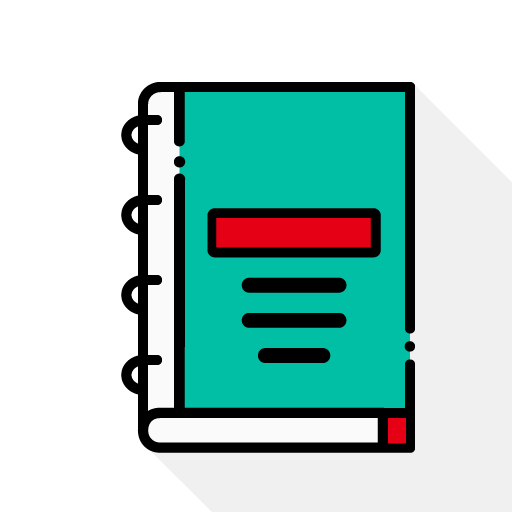 As avid travellers ourselves we set out to create unique maps from around the world. Read more »