Made in Slovakia
Size chart: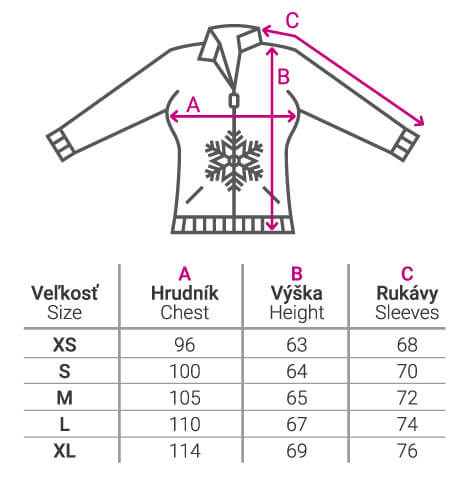 Used materials: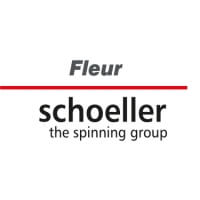 50% Merino wool/50% acrylic
Fleur yarn is composed of 50% Merino wool (noble, very fine wool) and 50% Acrylic Low Pilling (acrylic with anti-pilling treatment). The combination of fine Merino wool and premium acrylic excels in softness, does not scratch, is less puffy and is naturally antibacterial and odorless.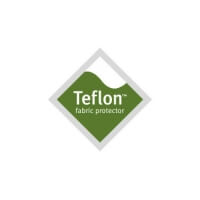 TEFLON ™ Fabric Protector
TEFLON ™ Fabric Protector applied to Fleur yarn gives the products water repellency and increased resistance to soiling. Because Te fl on ™ surrounds the individual fibers, it does not affect the breathability of the knit. It is resistant to washing and dry cleaning.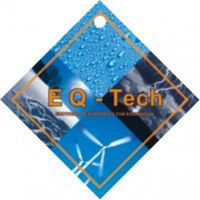 EQ-TECH
EQ-TECH is a water-repellent, absolutely windproof and extremely breathable membrane. This combination protects against wind and prevents unwanted hypothermia and at the same time overheating during active wear.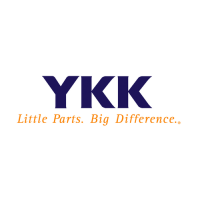 YKK
World leader in the production of zippers.
Maintenance
We recommend washing knitted products in an automatic washing machine exclusively on a gentle wool program at a low temperature of up to 30 ° C and without squeezing.
After washing, gently squeeze the products in your hands and place them in a horizontal position, preferably on a towel.
Use mild wool detergents, free of chlorine and fabric softener
Knitted products cannot be chemically cleaned, ironed, tumble dried nor on any radiator or direct sunlight.
WARNING!
Improper care of knitted products results in felting, shrinkage and deformation of the knitwear. The product devolated in this way cannot be reclaimed.