All map variations feature a precision laser-cut and hand-glued plywood panels for an outstanding quality experience. This is a unique map that will stand out on any wall. Continents fit perfectly for an awsome look.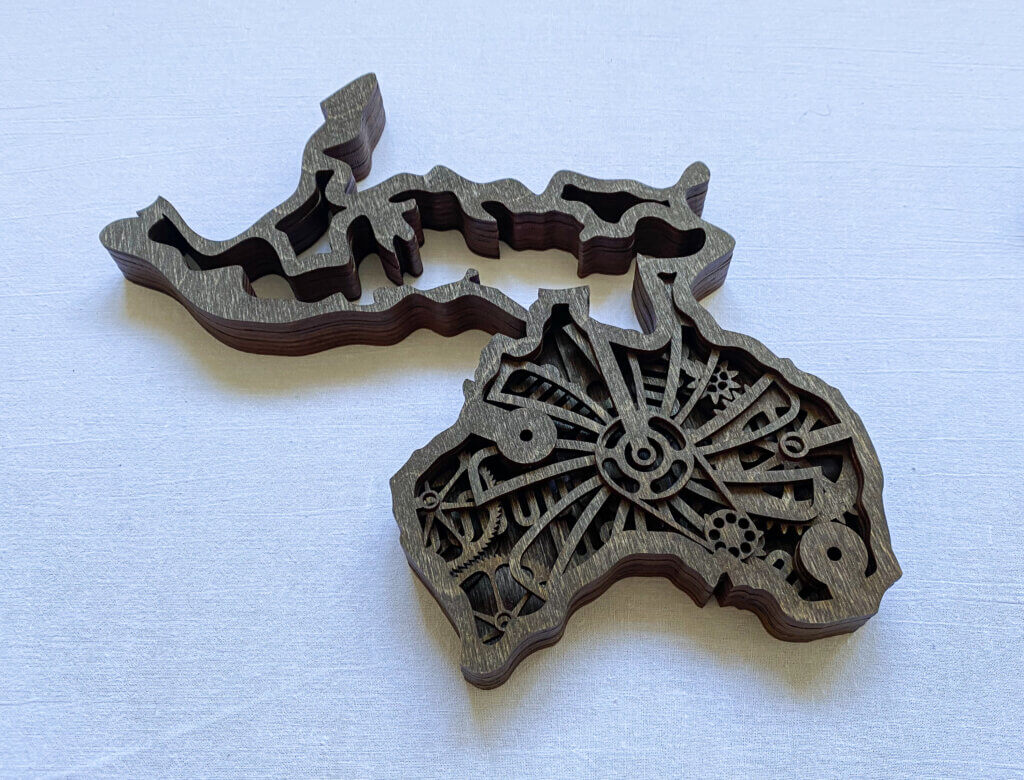 How to Mount the Map on a Wall?
Each map comes with s imple instructions for an easy set-up. Glue or double-sided adhesive tape or other mounting solution is also required. Different surfaces might require different mounting solutions.
The map consist of larger wooden panels: North America, South America, EuroAsia, Africa, Australia and smaller islands. Installation is very easy and takes less than an hour.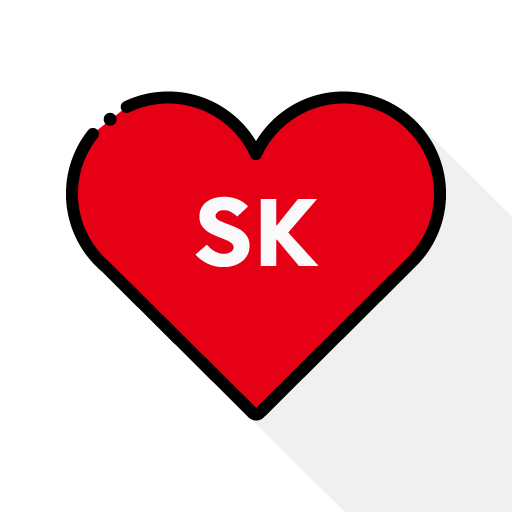 Designed and completely manufactured in Slovakia
Supply Information
Custom wooden maps and decorations are mostly well-stocked. If in-stock notification is not shown for the chosen variant, add extra 3 days to the delivery time.
No Customs and Duty
Our maps are manufactured and shipped from within the European Union, so there are no customs charges to the EEA countries. There are also no customs charges for our wooden maps and decorations to: Switzerland, Liechtenstein, Iceland, Norway, USA, Canada, Australia, New Zealand. Contact us for details should you have any questions.
Delivery Instructions
Our wooden maps are sensitive to rough handling. Due to their weight and size, the wooden pieces are quality packed suitable for international transport via a courier company. From time-to-time damage may occur during transport. Therefore, you should inspect your package upon delivery and if there is any damage to the outside packaging, record that on the spot with the delivery driver (preferably also taking detailed photos or just decline delivery). Evidence of damage has to be sent to the shipping company and ourselves within 24 hours of delivery.