Our face masks are made with breathable non-irritating quality 100% cotton (2 layers). Embroidery is in the upper left corner on the front side. Mask covers both nose and mouth. The ear loop is stretchable and allows for a customized fit.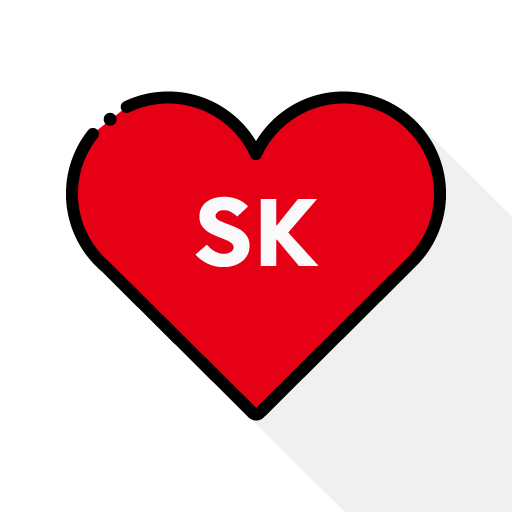 Designed and completely manufactured in Slovakia
Instructions for use
Place face mask over nose and mouth and loop the ear bands around each ear.
Pull the bottom of mask under the chin and mold upper part around the nose.
Maintenance
Masks are sewn from 100% cotton. They are machine-washable and dryable. A suitable temperature for washing masks is up to 60 °C (86 °F). Masks can also be hand-washed using soapy water.
For hygienic reasons, the face masks cannot be returned or exchanged.