Our face masks are made with breathable non-irritating quality 100% cotton (2 layers) – they offer anti-dust protection and are washable/reusable – ideal for travel. Mask covers both nose and mouth. The ear loop is stretchable and allows for a customized fit. Hand-made in Slovakia.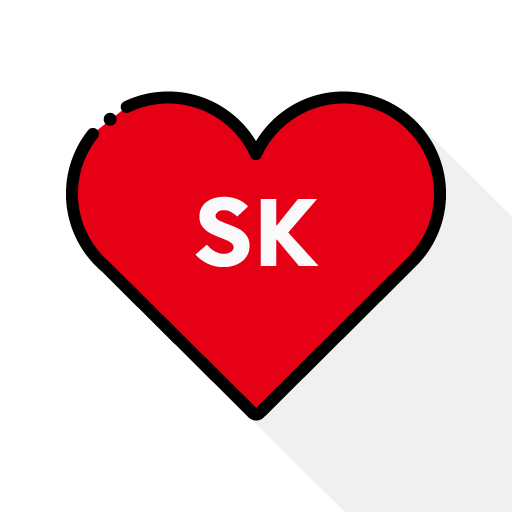 Designed and completely manufactured in Slovakia
Maintenance
Masks are sewn from 100% cotton. They are machine-washable. A suitable temperature for washing masks is up to 60 °C (86 °F). Masks can also be hand-washed using soapy water.