A wooden wedding is the first partly round anniversary, which means that the first "half-a-decade" is successfully behind you, and it deserves a truly original gift. Whether for her, for him or a super joint gift for both 😉
Celebrate the 5th wedding anniversary as it should be. What do you say to wooden wall maps and decors that will upgrade the home of every traveler, adventurer but also those who simply like maps or natural motifs made of wood.
At 68travel we offer you several dozen types of maps of the World and individual countries, plus contour maps of coastal countries and also a great selection of wooden wall decorations with various motifs.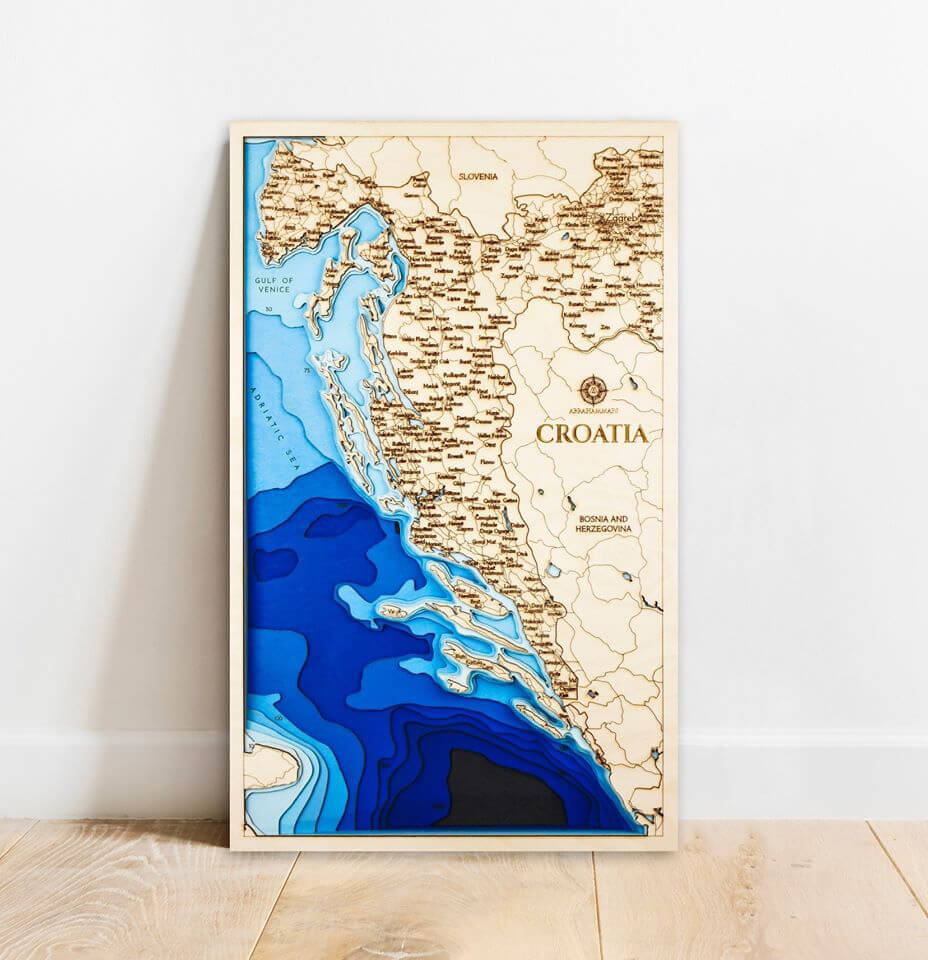 All these products are made in Europe in Slovakia. We can also make maps or decorations to order – that is, according to your wishes, with dedication, whatever we see in your eyes. And guess what you will see in the eyes of your partner after gifting this exceptional gift ?! ❤️